Fundamentals of digital Fabricaion¶
Hello, I'm Patrick Takaschi Klenner, welcome to my blog!¶
What is this blog about?¶
This blog is about my project in "Fundamentals of Digital Fabriaction" and you can take a look around to see, what I did in all the weeks.
Also if you want to rebuild this project, all the required steps are documentated via text, images and perhaps some videos.
To catch a glimpse of my masterplan: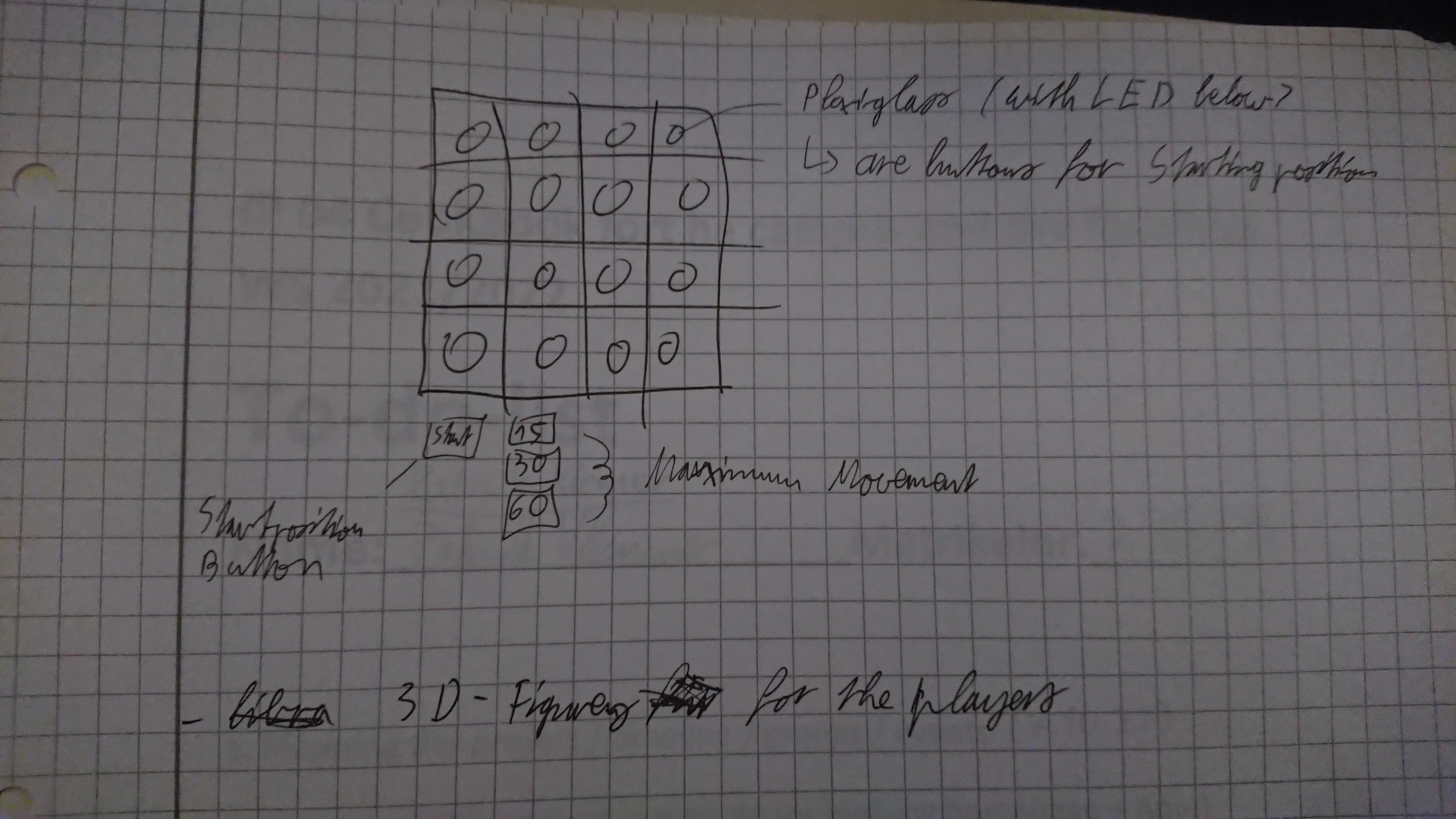 Good luck finding out what this could be. For the motivated ones: Just read all the assignment reports for every week, at the end I shall reveal my greatest creation in the course "Fundamentals of digital Fabrication".